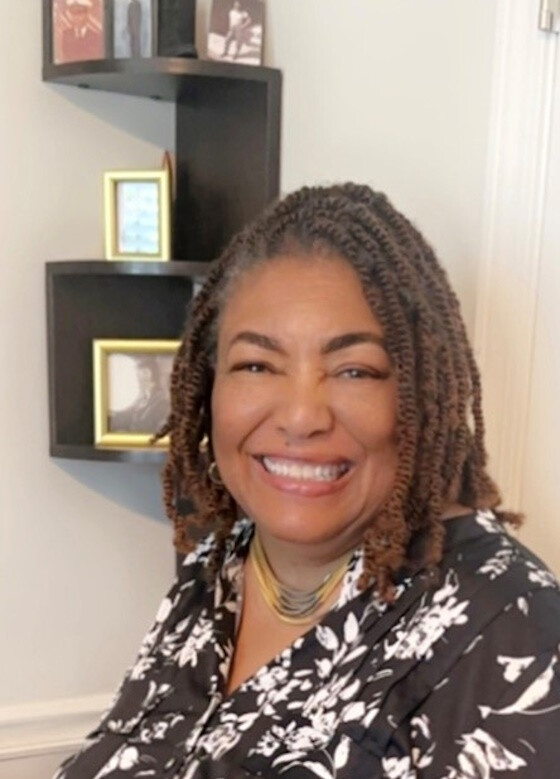 Mary Gordon
Church Secretary
Mary Gordon brings passion and years of administrative experience to this position. She is committed to supporting the pastor and all the ministries at Hope Mountain Church.
While in the Marine Corps, in addition to her military duties, Mary volunteered as the chaplain's secretary, VBS teacher, and youth mentor. When her enlistment ended, she transferred those skills to various administrative, teaching and mentoring positions.
The Michigan native has Master Degrees in Business Administration and Education. Mary and her husband Dennis (U.S. Navy retired), have been married for over 30 years. They moved to Alabama to be closer to their three children: Taylor (married to Christopher), Shae (married to Colin) and Dominick (married to Sharon). Their lives have been brightened by the birth of their three grandsons: Ezekiel; Bruce; and Carlisle.
When Mary is not spending time with family and friends or engaging in community activities, she enjoys mystery novels, traveling and crafting.