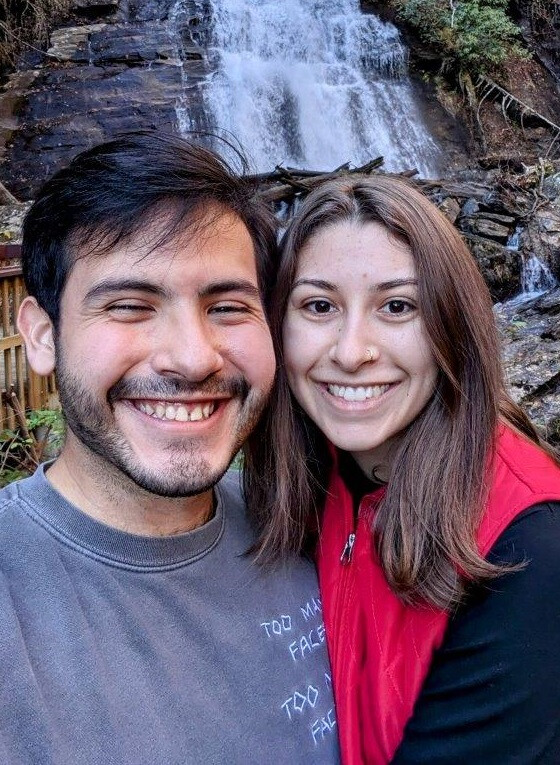 David Barrero
Youth Minister
David Barrero is a devoted youth minister at Hope Mountain Church, who has been involved in ministry since he was a child. He has always had a passion for helping young people develop a deeper relationship with God and grow into responsible adults. David's commitment to his faith is reflected in his personal life, as he is married to his lovely wife, Nicole, who shares his love for ministry.
David's educational background includes a bachelor's degree from Covenant College, where he gained knowledge and skills that have been invaluable in his ministry work. Additionally, he is an alumni of Impact 360, an organization that helps equip individuals for effective ministry. These experiences have helped shape David's approach to ministry and have allowed him to connect with young people in meaningful ways.
David's adventurous spirit extends beyond his ministry work as he is willing to try any food that comes his way. His openness to new experiences reflects his willingness to embrace the challenges of ministry and help young people navigate the complexities of life.