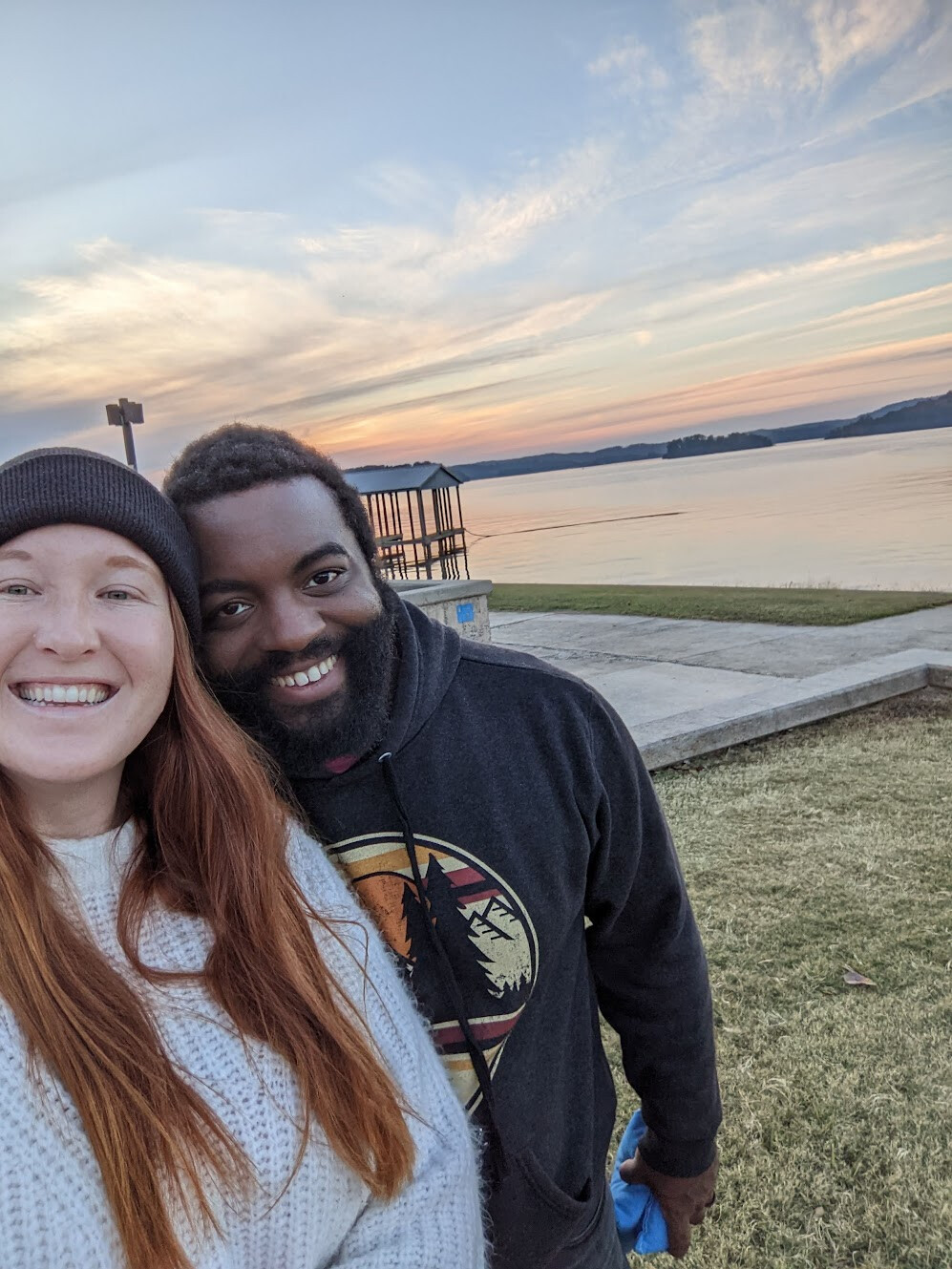 Giorgio English Fareira
Worship Minister
Giorgio English Fareira is a talented and passionate music minister, currently serving at Hope Mountain Church. With over a decade of experience leading worship, Giorgio has cultivated a deep love for creating meaningful experiences that allow people to connect with God through music.
In addition to his role as a music minister, Giorgio is also deeply committed to serving his community through food rescue ministries. He volunteers regularly with Grace Klein Community and with Hope Mountain's own food pantry, recognizing the importance of meeting the physical needs of those around him.
Giorgio's personal life is just as fulfilling as his professional one. He recently married his best friend, Taylor Jean English Fareira, in the summer of 2022. Together, they are excited to be a part of the vibrant and passionate community of Christ followers at Hope Mountain Church.
With his talent, dedication, and commitment to service, Giorgio is truly a valued member of his church and community.