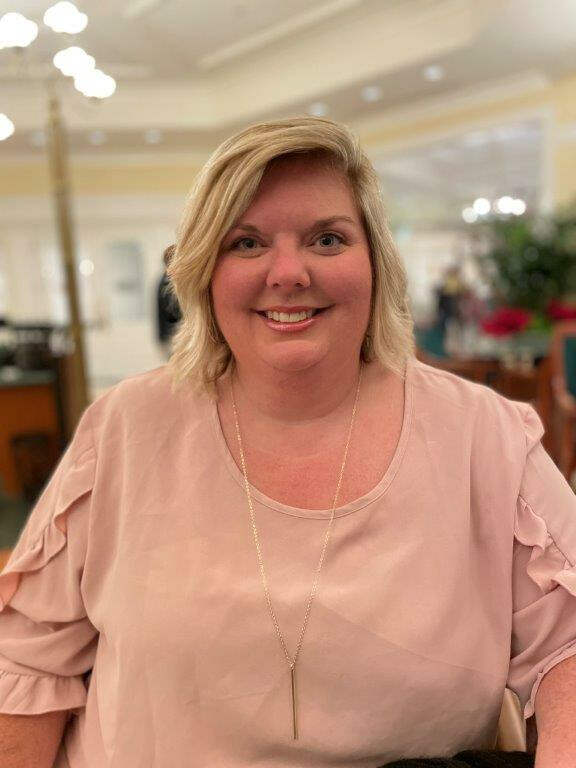 Tiffany Vick
Children's Minister
Tiffany Vick is a devoted children's minister at Hope Mountain Church who has dedicated her life to teaching children about the love of Jesus. Tiffany's passion for teaching started early on in her life when she and her husband, Brad, taught their first Children's Sunday School class when she was only 19 years old.
Tiffany graduated from the University of Montevallo with a degree in Education and has spent over 20 years teaching children in various capacities. Her love for teaching and her passion for sharing the gospel have made her an invaluable member of the Hope Mountain Church community.
Tiffany and Brad have been married for over 20 years and have three amazing boys - Fowler, Fisher, and Flint. Despite their busy schedules, Tiffany and her family love to travel, but most of their spare time is spent at one of their boys' sporting events or practices.
Tiffany's dedication to her family is only matched by her dedication to her work at Hope Mountain Church. She has a unique ability to connect with children and create a safe, loving environment where they can learn about God's love. Tiffany's greatest joy is seeing children grow in their faith and develop a deeper relationship with Jesus.