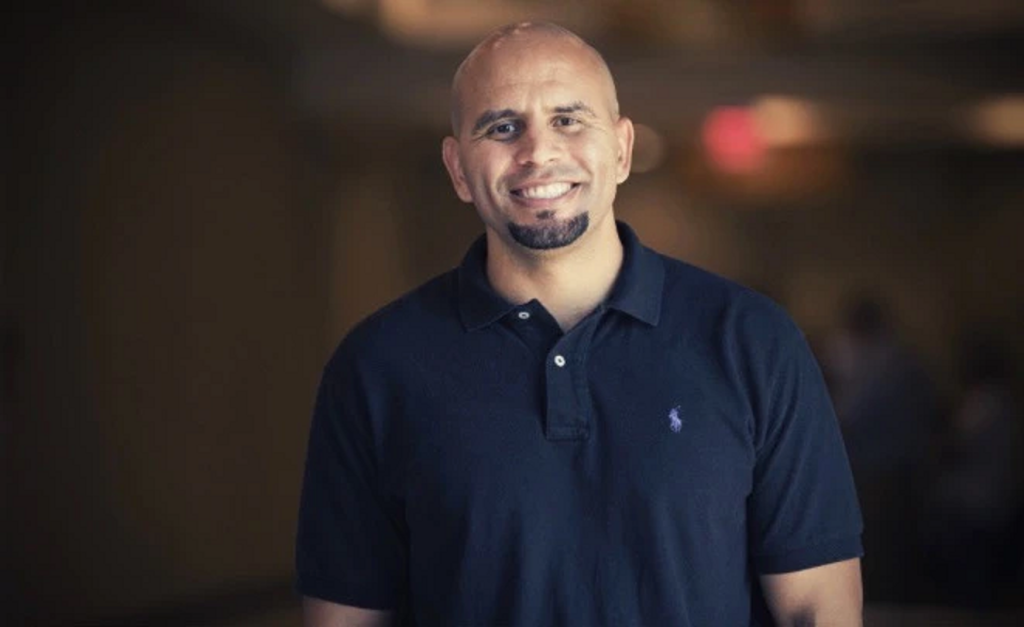 Deric Thomas
Senior Pastor
Pastor Deric Thomas and his wife Heather have been married for over 20 years and have six wonderful children (John Deric, Simon, Anna, Grace, Ethan, and Bridges). God graciously brought Deric into a relationship with Jesus Christ when he was 19 years old, after his first year of college at The University of Alabama. He has now been pastoring for about 20 years, and most recently started 3 churches. Now he is the Senior Pastor here at Hope Mountain.
Pastor Deric grew up in Birmingham, Alabama. He spent the first six years of his life in the inner city, the next twelve years in the suburbs of Homewood, and a lot of time in the country with his grandparents. This diversity of experience, along with the work of God's Spirit in his heart, has helped to shape him into a man that loves people of all backgrounds and walks of life. He enjoys spending time with his family, date nights with Heather, getting to know people, playing sports of all kinds (football, baseball, basketball, etc.), fishing, eating good food, and reading.
Dr. Thomas (B.A. Biblical Studies, MACE, M.Div, D.Min, MBA [in process]) is also a professor at Samford University and The New Orleans Baptist Theological Seminary where he teaches and trains the next generation of Christian leaders, pastors, ministers, missionaries, and church planters. He is also a Captain and Chaplain in the Army National Guard of Alabama. God has given him the opportunity to do missions and ministry all over the world, but he considers it his highest vocational calling to teach and shepherd God's people in the local church.